The equities market continued its historic rally on Tuesday adding another 1.5% for most indices. The S&P 500 and Dow Jones Industrial Average are both trading firmly in new all-time high territory with the tech-heavy NASDAQ close behind. In broad terms, the market is still in a rotation from highly-valued tech names for more reasonably priced alternatives.

As bullish as the outlook is, traders should be wary of these new highs right before the holiday. Holiday-week trading volume is always light making any market move suspicious. Longer-term, however, there is a growing case for rising market value in 2021. Topping the list is economic rebound and earnings. The economic rebound is still going strong and the outlook for earnings gets brighter every day. Looking to the 4th quarter, there is a high probability S&P earnings will exit the pandemic recession and return to YOY growth.


From Our Partners
Prophetic analyst who predicted financial crisis of 2008 and Brexit issues dire warning...

About a $7.4 trillion financial extinction event on January 15, 2021...

That will lead to widespread bank failures, a 70% stock market decline...

Food shortages and violent social unrest that leads to martial law.

He's urging Americans to take 4 simple steps to prepare today.
Click here to discover more details.
From Our Partners
This New "Money Magnet" method is letting everyday investors just like you trade with 95% accuracy.

Just imagine winning nearly every trade you placed... And potentially cashing out to the tune of $5,296... $8,555... and even $14,476 or more!

Want to know what it is?
>>> Click here to get the full story <<<
From Our Partners
He was living with his parents. Two years later he had $5 million to play with - all because of this 1 EXTRA INCOME strategy.
To see how he did it click here.
The Early Bird Stock Of The Day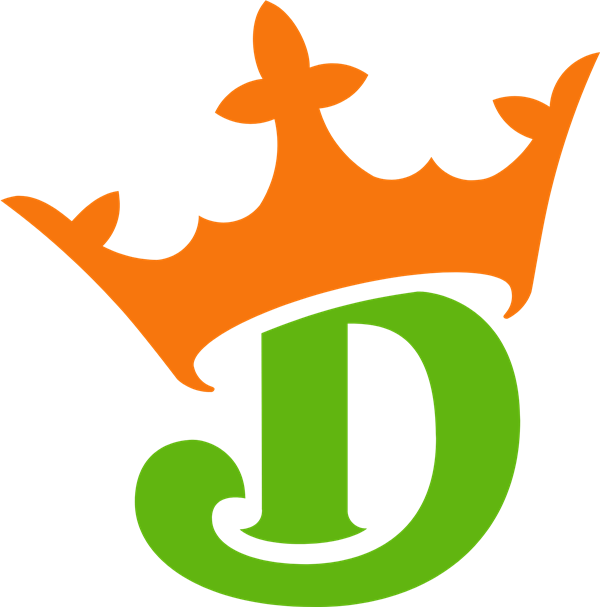 DraftKings Inc. operates as a digital sports entertainment and gaming company in the United States. The company provides users with daily sports, sports betting, and iGaming opportunities. It is also involved in the design and development of sports betting and casino gaming platform software for online and retail sportsbook, and casino gaming products. The company distributes its product offerings through various channels, including traditional websites, direct app downloads, and direct-to-consumer digital platforms. DraftKings Inc. is headquartered in Boston, Massachusetts.
The Early Bird is a daily email newsletter powered by MarketBeat that covers the top stories that will impact the stock market each day. Read your copy every morning at 7:00 AM Eastern so that you can "catch the worm" when the market opens.