Equity markets hovered near break-even on Friday after rebounding from recent lows in the previous session. The move came despite a shockingly low non-farm payrolls figure that raises serious questions about the future of S&P 500 earnings. With the number of job openings at record levels and growing, there is no way for businesses to meet their revenue and earnings targets. Worse, the longer some of these jobs go unfilled the greater the damage to the global supply chain.

This week investors will be turning their attention to the earnings season and specifically the big banks. All of the big banks are slotted to report earnings this week and there is a high expectation for earnings growth and capital returns to shareholders. If the banks fail to meet the consensus estimates it could spell trouble for the index at large. The true peak of the earnings season will begin the following week.


From Our Partners
New breakthrough uses bacteria to "Find & Replace" cancer cells.

60 minutes calls this "the most consequential discovery in biomedicine."

A Nobel Prize winner said, "This is no longer science fiction."
Get the name of this little-known stock here &gt&gt&gt
The Early Bird Stock Of The Day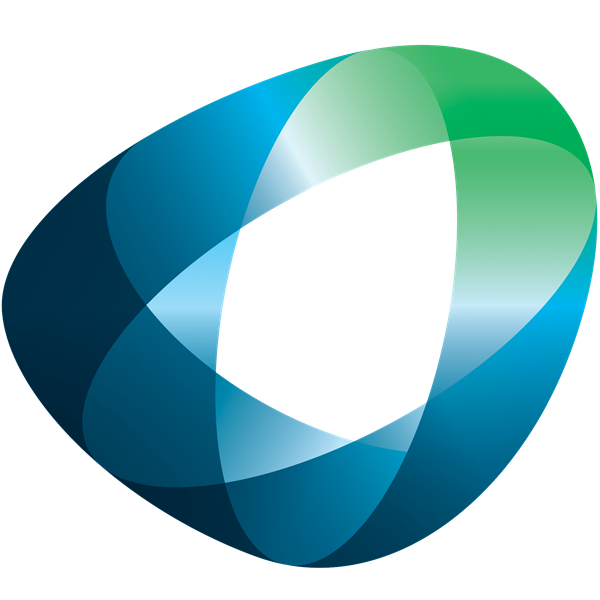 Amcor Plc operates as a holding company, which engages in the provision of consumer packaging business. It operates through the Flexibles and Rigid Packaging segments. The Flexibles segment develops and supplies flexible packaging globally. The Rigid Plastics segment manufactures rigid plastic containers and related products. The company was founded 1926 and is headquartered in Warmley, the United Kingdom.
The Early Bird is a daily email newsletter powered by MarketBeat that covers the top stories that will impact the stock market each day. Read your copy every morning at 7:00 AM Eastern so that you can "catch the worm" when the market opens.