Good Morning
Equity markets hovered near break-even on Friday after rebounding from recent lows in the previous session. The move came despite a shockingly low non-farm payrolls figure that raises serious questions about the future of S&P 500 earnings. With the number of job openings at record levels and growing, there is no way for businesses to meet their revenue and earnings targets. Worse, the longer some of these jobs go unfilled the greater the damage to the global supply chain.

This week investors will be turning their attention to the earnings season and specifically the big banks. All of the big banks are slotted to report earnings this week and there is a high expectation for earnings growth and capital returns to shareholders. If the banks fail to meet the consensus estimates it could spell trouble for the index at large. The true peak of the earnings season will begin the following week.


Markets
Thor Industries bucked the general third-quarter earnings cycle trend by delivering a very strong earnings report. The company not only reported revenue growth but revenue growth above expectations, strong margins despite secular headwinds, better-than-expected earnings, gave positive guidance, and then followed that all up by raising the dividend.
Read the Full Story >>
Markets
Asian shares were mostly higher on Monday despite persisting worries about the region's energy crunch and coronavirus infections. Benchmarks in Japan and China rose, while South Korean markets were closed for a national holiday. Shares fell in Australia. Japan's new p...
Read the Full Story >>
Markets
Today we're focusing on two stocks in the real of healthcare that just received some notable analyst activity. The activity is notable because it is bearish in light of recent market expectations and opens up what we see as potentially high-return entry opportunities.
Read the Full Story >>
Markets
Global shares were mixed on Monday amid persisting worries about energy shortages and weaker than expected jobs growth in the U.S. Shares fell in Paris, Frankfurt and Sydney but rose in Tokyo and London. Shanghai was flat. Surging demand has collided with supply and sh...
Read the Full Story >>
Tech
A former utility executive who after he found out a pair of nuclear reactors being built in South Carolina were hopelessly behind schedule lied to ratepayers and regulators costing billions of dollars is facing one final judge Monday before heading to prison for two years. Former SCAN...
Read the Full Story >>
From Our Partners
New breakthrough uses bacteria to "Find & Replace" cancer cells.

60 minutes calls this "the most consequential discovery in biomedicine."

A Nobel Prize winner said, "This is no longer science fiction."
Get the name of this little-known stock here &gt&gt&gt
Tech
Three U.S-based economists won the 2021 Nobel prize for economics on Monday for pioneering research on the labor market impacts of minimum wage, immigration and education, and for creating the scientific framework to allow conclusions to be drawn from such studies that can't use traditional methodol...
Read the Full Story >>
Politics
Most of New Zealand's health care workers and teachers will soon be legally required to get vaccinated against the coronavirus, the government announced Monday. A new mandate compels doctors, pharmacists, community nurses and many other health care workers to be fully vaccinated by De...
Read the Full Story >>
Markets
U.S. based luxury electric vehicle (EV) maker Lucid Motors (NASDAQ: LCID) stock has seen a resurgence as it ups the delivery date for its Dream EV to the end of October 2021. Shares collapsed to a low of $16.12 on the first lock-up expiration on Sept. 1, 2021 on dilution fears for the former speci...
Read the Full Story >>
Markets
Steel producer Cleveland Cliffs (NYSE: CLF) stock has been down trending in recent weeks despite record top-line growth and global steel demand post-pandemic. A continued pullback can provide prudent investors with a bargain entry opportunity especially ahead of the infrastructure bill. The global d...
Read the Full Story >>
Markets
How much do you job hop? Whether you're dissatisfied by potential opportunities with a particular job, don't enjoy the cultural fit of a company or simply don't like the work, it can affect both your short- and long-term savings.
Read the Full Story >>
The Early Bird Stock Of The Day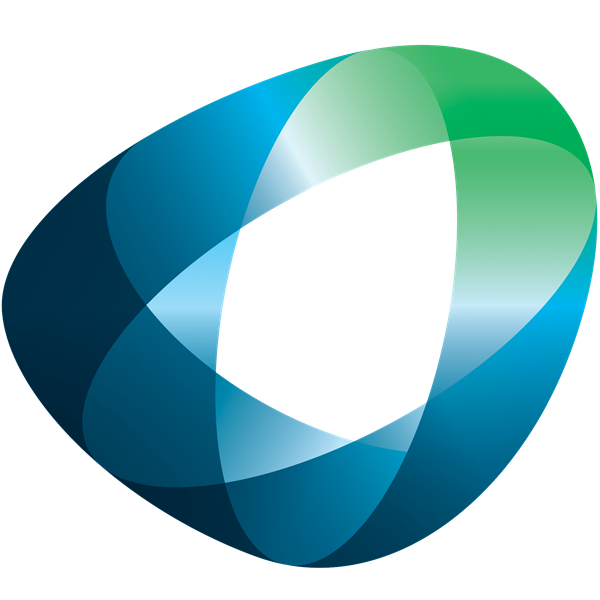 Amcor plc develops, produces, and sells packaging products in Europe, North America, Latin America, Africa, and the Asia Pacific regions. The company operates through two segments, Flexibles and Rigid Packaging. The Flexibles segment provides flexible and film packaging products in the food and beverage, medical and pharmaceutical, fresh produce, snack food, personal care, and other industries. The Rigid Packaging segment offers rigid containers for a range of beverage and food products, including carbonated soft drinks, water, juices, sports drinks, milk-based beverages, spirits and beer, sauces, dressings, spreads, and personal care items; and plastic caps for various applications. The company sells its products primarily through its direct sales force. Amcor plc was incorporated in 2018 and is headquartered in Zürich, Switzerland.
View Today's Stock Pick