Equities continued to rebound on Tuesday with the S&P 500 up more than a half of a percent at the high of the session. The move has the index within a quarter percent of the all-time high and a new all-time high could be set this week. The reason is better than expected earnings from key index members such as Johnson & Johnson. Johnson & Johnson reported better than expected revenue and earnings and raised guidance for the year sending its shares up more than 2.5%.

Wednesday's trading should be more of the same with reports from Netflix, Abbott Laboratories, and The WD-40 Corporation to lift sentiment. If the index sets a new all-time high it will likely attract new money and send the market even higher, if not investors may need to prepare for another round of selling. While the average S&P company is beating their consensus estimates results are not even across the 13 S&P sectors.


From Our Partners
Most Options traders lose 7 out of 10 trades. But this investing legend has flipped options trading upside down... making money on 85% of his trades. He's agreed to share his secret with a small group of regular investors, starting today. And it could help you make as much as $185 a day on average... in as little as 9 minutes a week.
Get the full details here.
From Our Partners
And Reuters magazine calls this type of trading "the new baby boomer hobby." An anonymous trader -- living at the base of the Smoky Mountains -- just released a free report revealing a step-by-step system to generating an extra $5,000 per month in income thanks to this trading strategy. The report is free until Sunday.
Click here for the FREE REPORT...
The Early Bird Stock Of The Day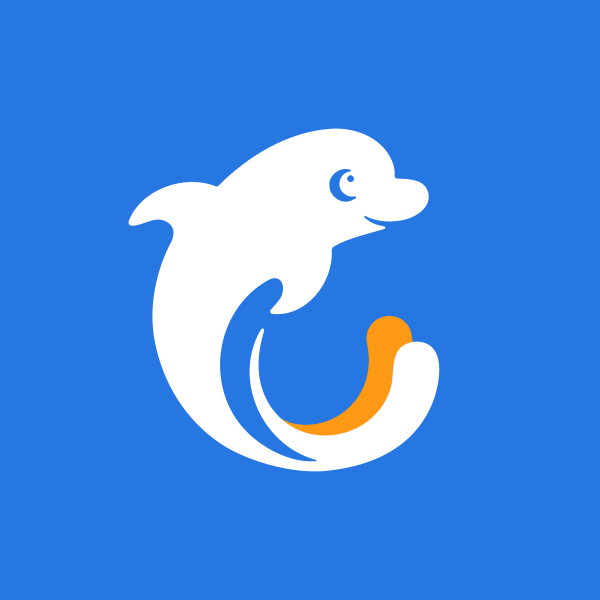 Trip.com Group Ltd. engages in the provision of travel-related services. It provides hotel accommodations, airline tickets, packaged tours, corporate travel management services, property management systems and advertising services. The company was founded by Jian Zhang Liang, Min Fan, Nan Peng Shen and Qi Ji in June 1999 and is headquartered in Shanghai, China.
The Early Bird is a daily email newsletter powered by MarketBeat that covers the top stories that will impact the stock market each day. Read your copy every morning at 7:00 AM Eastern so that you can "catch the worm" when the market opens.