Equities got a boost from good news on Monday that sent the S&P 500 up to a new all-time high. The news? President Biden nominated Jerome Powell for another term as head of the Federal Open Market Committee. As head of the committee, he will be tasked with monitoring the U.S. monetary policy and keeping tabs on inflation.

With inflation running hotter than expected, it is expected the FOMC will be raising rates next year, the question is by how much? The CME's Fedwatch Tool, an indication of market sentiment regarding interest rate hikes, has seen the average expectation creep higher in recent weeks with most participants expecting at least one hike by June and many believing the first will come much sooner than the June meeting.


Featured: The $62.7 Billion Memory-Saving Market (ad)

From Our Partners
6 stocks make up our compound income portfolio, which yields 24 dividend payments a year. Claim our free investment report which details 6 companies in our Forever Dividend Stocks.
Click here for details.
From Our Partners
As of November 3, 2021, Bitcoin is over $60,000.Click here for the name and tickers of all five.

In fact, some experts believe Bitcoin could replace gold in the future.

But most people aren't even aware of these 5 stocks in the crypto space...
Click here for the name and tickers of all five.
From Our Partners
Get the name of the crypto that's growing 4X faster than Bitcoin. Billionaire Dallas Mavericks owner Mark Cuban is calling it a "game-changer."
Learn more
The Early Bird Stock Of The Day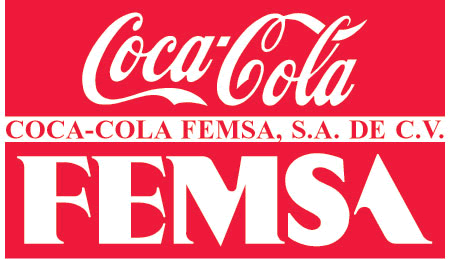 Coca-Cola FEMSA SAB de CV engages in the production and distribution of trademark beverages. It operates through the following divisions: Mexico and Central America and South America. The Mexico and Central America division comprises Mexico, Guatemala, Nicaragua, Costa Rica and Panama. The South America division consists of Brazil, Argentina, Colombia and Uruguay. The company was founded on October 30, 1991 and is headquartered in Mexico City, Mexico.
The Early Bird is a daily email newsletter powered by MarketBeat that covers the top stories that will impact the stock market each day. Read your copy every morning at 7:00 AM Eastern so that you can "catch the worm" when the market opens.