The equity markets continue to tread water at the freshly set all-time highs. A mix of good and bad news combined to support prices on Wednesday and keep the bulls from advancing significantly for the 7th day.

Topping the list of headlines in Wednesday news was the January retail sales figures. Retail sales jumped a much stronger than expected 5.3% under the influence of government stimulus. At the other end of the spectrum, the January Producer Price Index jumped 1.3% versus the 0.4% expected and raising fears of rising inflation.

In stock news, shares of Verizon led Wednesday action in the Dow Jones with a gain near 5.5%. The stock got a boost by news Warren Buffet's Berkshire Hathaway had taken a sizeable stake. The $8 billion investment makes Verizon one of Berkshire Hathaway's six largest holdings.


From Our Partners
This Tech Stock is our #1 Pick Right Now because you're able to ride the current wave being created by a massive surge in online ecommerce while simultaneously making money from failing brick and mortar companies. You'll also get a free subscription to The Wealthiest Investor's Newsletter plus up to 2 additional free subscriptions! No CC Required, 100% free. (Ad's Disclosures Found Here)
Get a free subscription to Wealthiest Investor's Newsletter now
From Our Partners
The clock just started on the biggest financial event in 20 years. Fortunes will be made and lost in 2021.
Here's how to prepare.
From Our Partners
Let's face it: Things are different right now.

We can't do all of the things we're used to doing.

But not everything has been affected...

One of the most powerful ways to make extra cash still works straight from your house - and can score you instant upfront payouts of $500... $1,500... even over $3,000 each weekday.
Click here to see for yourself.
The Early Bird Stock Of The Day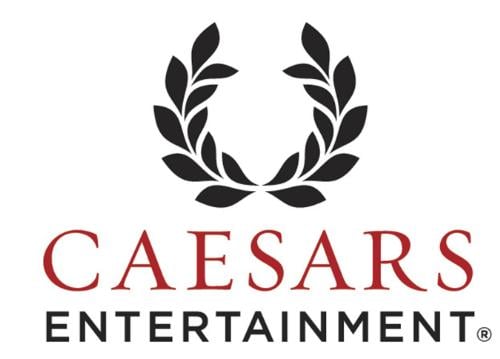 Caesars Entertainment, Inc. operates as a casino-entertainment company in the United States. The company operates resorts primarily under the Caesars, Harrah's, Horseshoe, and Eldorado brand names. It offers various amenities and one-of-a-kind destinations; and gaming services. The company was founded in 1937 and is based in Reno, Nevada.
The Early Bird is a daily email newsletter powered by MarketBeat that covers the top stories that will impact the stock market each day. Read your copy every morning at 7:00 AM Eastern so that you can "catch the worm" when the market opens.