Equities slipped again on Thursday following a weaker than expected jobless claims report and guidance from Walmart. On the earnings front guidance from Walmart put the market's expectations in sharp contrast with reality. Walmart says growth is expected to continue in 2021 but at a much slower pace than in 2020. The news is not the first of its kind and sent the major indices down 0.25% to 0.75% with tech leading the losses.

On the economic front, the weekly initial jobless claims figures rose slightly versus an expected decline of 100,000 or roughly 12.5%. The increase keeps the spotlight on unemployment although other figures within the report are more promising. Both the number of continuing claims and total claims fell in the reporting period and point to rapidly declining unemployment.


From Our Partners
This Tech Stock is our #1 Pick Right Now because you're able to ride the current wave being created by a massive surge in online ecommerce while simultaneously making money from failing brick and mortar companies. You'll also get a free subscription to The Wealthiest Investor's Newsletter plus up to 2 additional free subscriptions! No CC Required, 100% free. (Ad's Disclosures Found Here)
Get a free subscription to Wealthiest Investor's Newsletter now
From Our Partners
This New strategy is letting everyday investors just like you make a sizable new payment every single trading day - almost on autopilot.

Imagine opening your laptop tomorrow morning to discover an EXTRA $450... $785... $2,247... up to $5,000 sitting in your account.

You do NOT need to be an ace investor... And you do NOT need a lot of free time.
>>>Click here to See How<<<
The Early Bird Stock Of The Day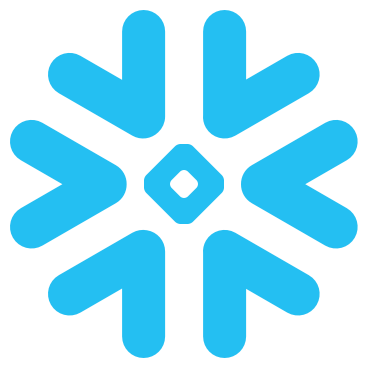 Snowflake Inc. provides cloud-based data platform in the United States and internationally. The company's platform offers Data Cloud, an ecosystem that enables customers to consolidate data into a single source of truth to drive meaningful business insights, build data-driven applications, and share data. Its platform is used by various organizations of various sizes in a range of industries. The company was formerly known as Snowflake Computing, Inc. and changed its name to Snowflake Inc. in April 2019. Snowflake Inc. was incorporated in 2012 and is headquartered in San Mateo, California.
The Early Bird is a daily email newsletter powered by MarketBeat that covers the top stories that will impact the stock market each day. Read your copy every morning at 7:00 AM Eastern so that you can "catch the worm" when the market opens.