Your Evening Recap for Tuesday, August 10th
Equities continue to tread water near all-time highs on Tuesday. The broad market S&P 500 traded within a very tight range but did manage to set a new all-time intraday high. The market is being supported by a robust earnings season and the outlook for earnings growth but held back by increasing risk to the outlook. While the average S&P 500 company is beating its consensus estimate by a wide margin, the index is facing an earnings cliff in the form of a greatly reduced pace of growth.

The next quarter's earnings season is the first quarter of tough comparisons versus the pandemically-boosted quarters of 2020 and poses a big risk to the market. With the Delta variant rapidly spreading, and the threat to the global supply chain growing, there is a serious risk the S&P 500 will not match their earnings expectations in the second half of the year.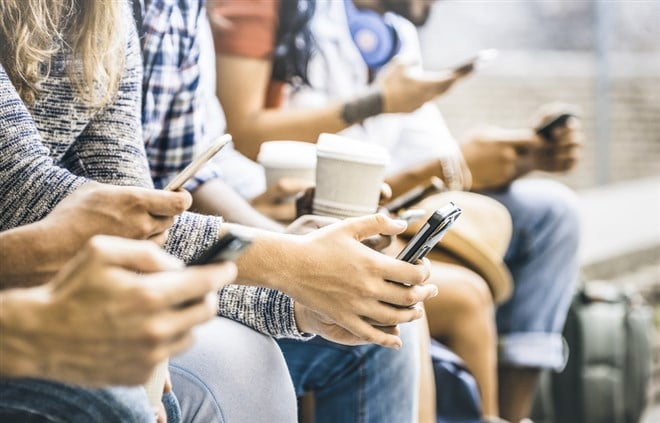 News outlets have reported that Millennials will become the wealthiest generation in history. True, the media also tout that Millennials suffer from student loan debt, crashed right into The Great Recession, suffer from wage stagnation and a rising cost of living. True, those born in the 1980s entered the workforce during the Great Recession and they've scurried to keep up. But they could also become the richest, and here's why. Reason 1: Baby Boomers will pass on their wealth. Baby Boomers are set to pass on a massive $68 trillion to their children, the largest genera...
Read The Full Story >
As Washington Prepares to hit America with record-setting spending. Worried investors are looking for a way to protect their wealth. Many are looking to invest in gold bars, bullion, and coins. However, this "Backdoor Gold Play" is pumping out twice the returns of gold...
Click Here To See Why $2,000/oz Gold Might Not Be Your Best Play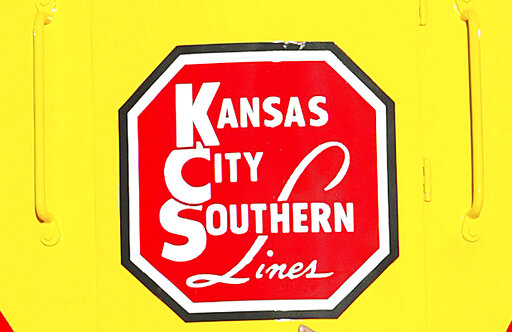 Canadian Pacific jumped back into the bidding war for Kansas City Southern Tuesday with an increased $31 billion offer for the U.S. railroad, but its latest bid remains lower than the rival $33.6 billion offer from Canadian National that Kansas City Southern accepted back in May
Read The Full Story >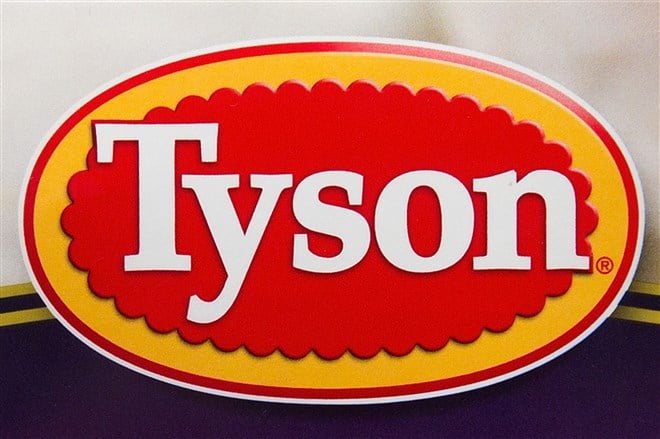 Tyson Foods (NYSE: TSN) just reported a very strong fiscal third-quarter and one that proves the value of the company. Shares are moving higher in the pre-market action on this news and concrete sign the company is undervalued.
Read The Full Story >
Expand your portfolio by adding Real Estate Stocks and REITs that have outperformed the S&P 500 since the 1970s. Learn about these overlooked stocks and add high performance and stability to your portfolio.
Download the eBook FREE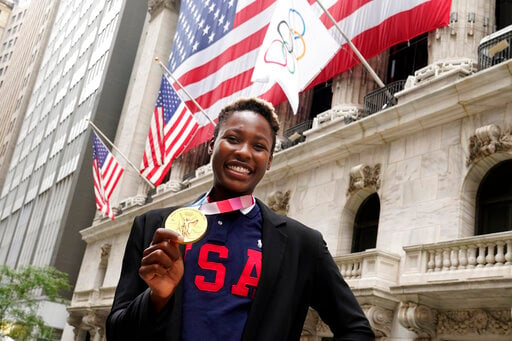 Stocks rose in morning trading on Wall Street Tuesday as energy companies and banks clawed back some of the ground they lost a day earlier. The S&P 500 rose 0.3% as of 10:14 a.m. Eastern. The Dow Jones Industrial Average rose 142 points, or 0.4%, to 35,244 and the Nasdaq rose 0.1%. Oil prices pulled up after sliding most of the last week and into Monday. U.S. benchmark crude oil rose 3.2% and helped lift energy stocks. Exxon Mobil rose 1.1%. Bond yields edged higher and nudged banks higher. Banks benefit from higher yields allowing them to charge more interest on loans.
Read The Full Story >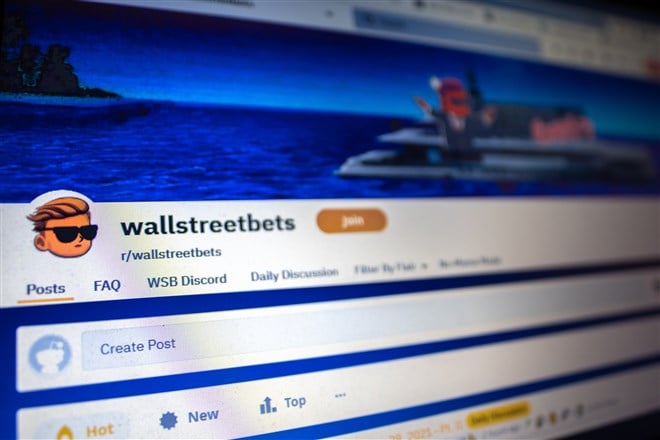 The subreddit community r/wallstreetbets is being at the very least disruptive to conventional ideas of investing. This is a group of committed traders who identify stocks that they believe carry a high short selling risk.
Read The Full Story >
There's a new type of "retirement calculator" that's changing the way thousands of Americans invest. Employees at some of the richest money management firms on the planet are using this calculator, including big Wall Street banks like Bank of America, US Bank, Wells Fargo, Wachovia, Morgan Stanley, and UBS. It has been featured on Fox News, CNBC and Fox Business.
Click here to watch the demo.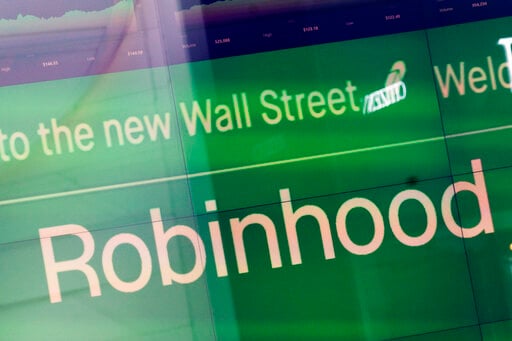 Robinhood, the trading app that's brought millions of new investors to the stock market, is buying a company that helps people communicate with the businesses whose shares they buy. Robinhood Markets said Tuesday that it agreed to buy Say Technologies for about $140 million in cash. Say helps publicly traded companies hear what questions their investors want answered, and it helps investors vote at companies' annual meetings on everything from whether the CEO is overpaid to who should sit on the board of directors. "We share a common goal of eliminating the barrie...
Read The Full Story >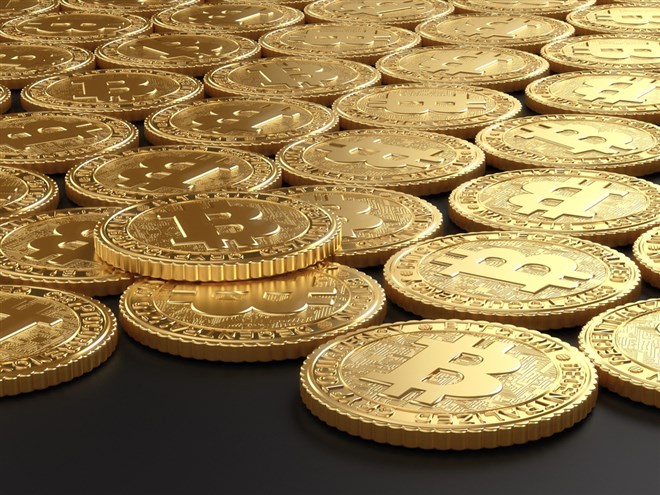 These companies offer an attractive way to gain exposure to cryptocurrencies through equities and could be poised for strong outperformance in the coming weeks. That's why we've put together a quick list of 3 crypto stocks for bitcoin bulls to buy now
Read The Full Story >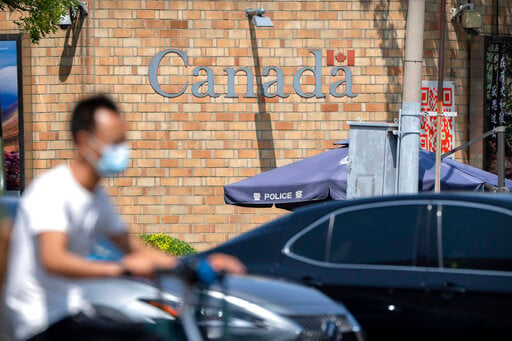 A Canadian entrepreneur who was charged with spying after his government arrested an executive of Chinese tech giant Huawei faces a possible verdict as Beijing steps up pressure on Canada ahead of a court ruling on whether to hand over the executive to face U.S. criminal charges
Read The Full Story >